SEND
Our aim is for Priory to be the leading inclusive and creative state secondary school in the region, a school in which all students acquire powerful knowledge, feel a strong sense of social connection and belonging, and become ethically aware citizens who are ready to confidently take their place in the world.
Emma Saadatzadeh
Lead SENDCO


EES@priory.e-sussex.sch.uk

Ext 361

Houses : Air & Fire

Jess Dench
Lead SENDCO

JD@priory.e-sussex.sch.uk

Ext 209

Houses : Earth & Water
If you are a parent and would like to book a 10 minute phone call or face to face meeting, please use the link below: Book an appointment
To read more about our Accessibility plan please click here. You can find our SEND Information Report here and our Special Educational Needs policy here.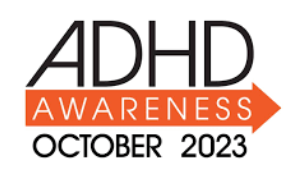 Read more about how to support children with ADHD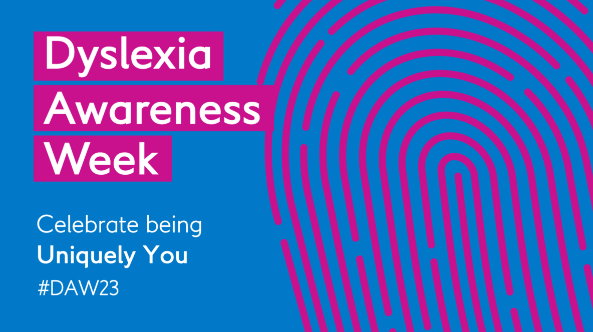 Read more about how Dyslexia can affect students in secondary school