Headteacher's Welcome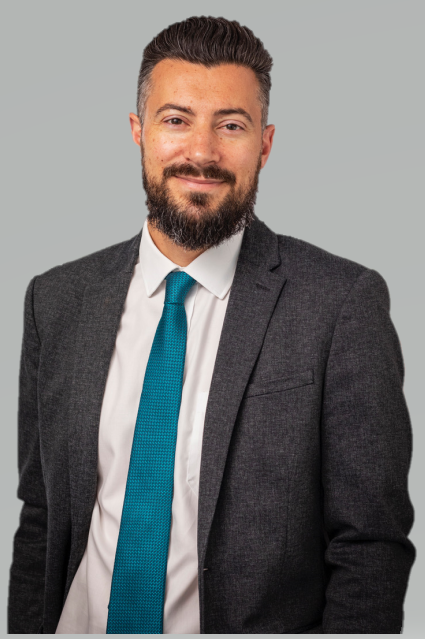 Priory School, Lewes is an 11-16 mixed comprehensive school. We are proud of the highly successful rounded education we provide. At Priory, we have a long-standing history of academic excellence within a culture of strong pastoral care.
Priory is a school where students are expected to work hard and as a result make excellent progress. We believe in balancing the pursuit of academic excellence with the wellbeing of our community. Our broad and balanced curriculum reflects the community we serve. Priory School is well regarded and is consistently oversubscribed.
Our aim is for Priory to be the leading inclusive and creative state secondary school in the region, a school in which all students acquire powerful knowledge, feel a strong sense of social connection and belonging, and become ethically-aware citizens who are ready to confidently take their place in the world. Our school also aims to reflect the uniqueness of Lewes, historically and socially.
Jon Curtis-Brignell