Wising Up
26 February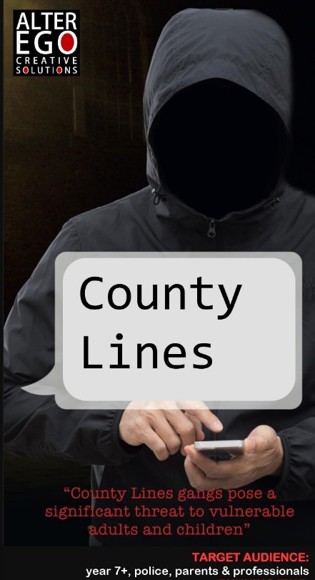 Today, our year 8 students were treated to an outstanding performance by the Alter Ego team. The three-person cast dramatised a tragic story based on real cases, aimed at raising awareness around Child Criminal Exploitation.
Today's performance specifically tackled the strand of the County Lines drug trafficking model that sees vulnerable adults and young people targeted by organised groups and gangs to groom, trick, trap and manipulate them into trafficking drugs and sometimes weapons.
The fast paced production was followed by a 20 minute question and answer session aimed at clarifying the key messages, ensuring students knew who they could speak to if they were worried in any way about such issues and discussing the follow-up sessions that will take place in tutor times and Life Skills lessons over the next few weeks.
The students were fantastically behaved throughout and the initial feedback they gave was extremely positive.